School finishes Tuesday 18 December at 12.30pm. After school care will be available from 12.30pm on Tuesday. If you wish your child to attend and you are not a regular user, please contact Raewyn Caldwell on 2399463, 233 1339 x 826 or email afterschoolcare@paremata.school.nz. This needs to be done before Monday to book and organise payment.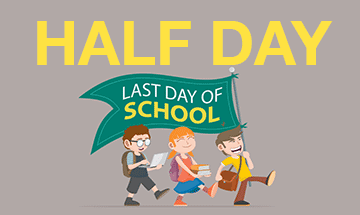 Class lists will be given out Tuesday morning and children will have an opportunity to meet their new teacher briefly after morning tea. A lot of time, thought and effort has gone into these placements focusing on children's leadership, social and academic opportunities for 2019. Due to the logistical difficulty of placing over 360 children these lists are now final.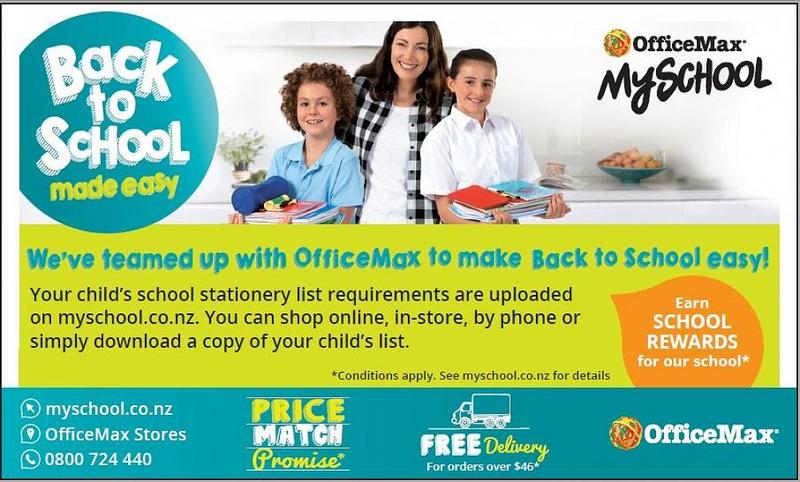 This year we have partnered up again with Office Max to provide "Online Back to School Stationery Packs" for our school for 2019. This is an online ordering system supplying your stationery requirements directly to your door. More information is included with school report. These lists will be available online www.myschool.co.nzfrom 14th December.