School finishes Tuesday 19 December at 12.30pm.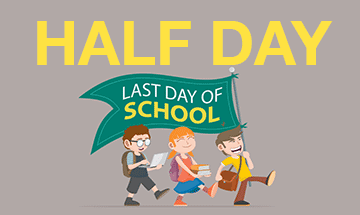 Stationery for 2018 is available to order ONLINE from Friday 15th December 2017.
You are able to order your stationery online through Office Max and have it delivered directly to your home/work - it will be delivered to your house within 7 working days or a date of your choice. (a delivery cost may apply, however the stationery prices are so good, a complete pack is still cheaper than the store prices)
Buy now - pay later, order online or collect in store. Best price match guarantee too.
Simply use this link, type PAREMATA SCHOOL, select ORDER STATIONERY and select your YEAR/CLASSROOM. A complete list of supplies will appear. https://www.myschool.co.nz/
Looking for your child's stationery list? Its all right here! Add their name and choose their new classroom. Either print the list OR order online.