'
WHAT'S ON TOP
Paremata School's Daily News
Friday 3rd July 2020
Ko te Rāmere ko tēnei ra te toru o Hōngongoi
Term 2 - Week 12 - 2020
WHAKAPONO KIA KOE
Believe in Yourself
Attitude Determines Altitude


Kupu O Te Wiki

Ehara i te tī

: Y.O.L.O. – you only live once



Ehara i te tī
Y.O.L.O. – you only live once

Kupu O Te Ra

mua

: in front, before





I mua ia i te toa.
He was in front of the shop.






Respect Safety
Scooters, skateboards, bikes or any other wheels are NOT to be ridden within the school grounds before school starts. Walk your wheels through the gates as you arrive each morning. Scooters, skateboards, bikes or any other wheels are NOT to be ridden within the school grounds before 3.30pm in the afternoon.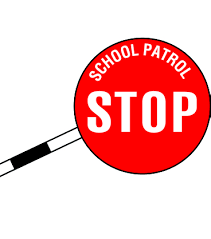 Today (Friday):
Genesis G, Amber W, Nathaniel O, Kees T, Lily C
There will be a lunchtime rehearsal for KAPA HAKA every Wednesday in the Hall. Please have your lunch and make your way to the hall ready to start at 12:50pm sharp. Matua will be here to start then also.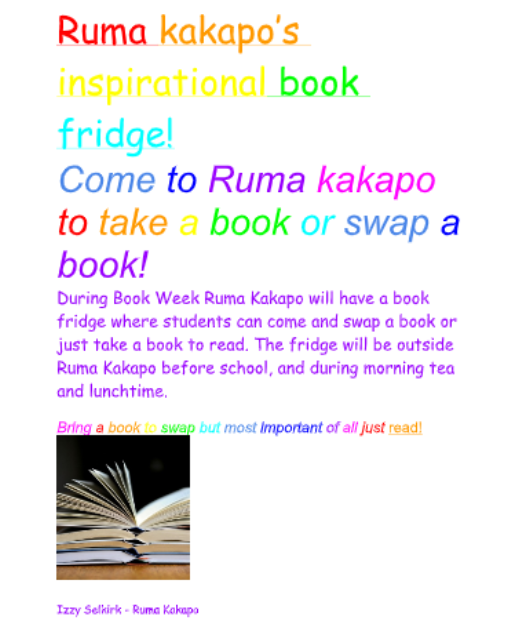 On behalf of Greater Wellington and Porirua City Councils, Movin'March would like to congratulate Lucy Harris who has won a District prize in the Movin'March Art Challenge for Years 7-8. She was nominated by the Porirua City Council. The judges were really impressed with the thoughtful and creative way Lucy filled the blank space. HE RAWE LUCY! The winning prize of a $30 Warehouse Stationery voucher is coming your way!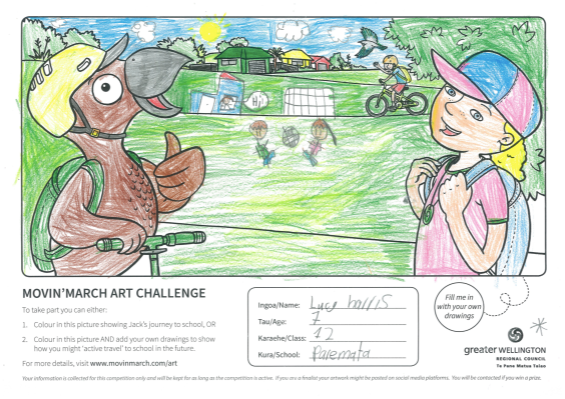 Duty Teachers
1st Half:
Miss Davies and Mrs Bassett
2nd Half: Mrs Leggett and Caroline
Weekly Events
Monday
Tuesday
Wednesday
Ice-Cream $1, Cookies and Muffins $1.50 (juicies only for dairy free and gluten free students only $1)
$2 Sausage sizzle

Kapa Haka practice

Year 5-8 Wheels Day
Thursday
Year 1-4 Wheels Day
Subway
Kapa Haka Year 1-4 @ 9:00 - 9:30am
Kapa Haka Year 5-8 @ 9:30 - 10:30am
WATCH THIS SPACE...
Week 12
- Book Week - Monday 29th June - Friday 3rd July
- Decorate your room window Competition winners announced Friday 3rd July
- Scholastic Book Fair - Thursday 25th June - Friday 3rd July
- Full School Assembly - Friday 3rd July
Term 3 Week 3
- School Cross Country

Our annual Paremata School Book Week is finally here! We will be celebrating books and the joy of reading. Venture deep into the ice-cold Polar Regions to the coolest reading expedition ever ! There will be our usual daily quiz and activities. The wonderful effort of class collaberation decorating your room windows has paid off and classes have created amazing visual tributes to books and authors. If you haven't already have a wander around to look at all the fantastic room decations yet then do make time to have a look at this fantastic effort.
The Book Charater Parade saw some amazing creations too, congratulations everyone it was an stunning show!
A blizzard of books has blown in for our Book Week and everyone is invited to chill out for one last day in our Wondrous Snow Cave and discover the Arctic Adventure Book Fair: Snow much to read!
Students have braved the cold-snap to pre-visit the book fair with their classes to fill in their wish list. The Arctic Adventure Book Fair will be open for last time today from 2:45 to 4:30 pm - so make sure you don't miss out.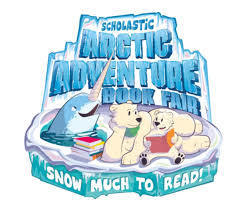 Here are the answers to last quiz. The competition was feirce and results are close. Winners of this , the guess the marshmallow competition and the Penguin Name lucy draw will announced at assembley
Paremata School's
Book Week Quiz 2020: Day 4 Answers
Years 1 - 4 Answers:
Some famous characters have escaped from their books! Please name them.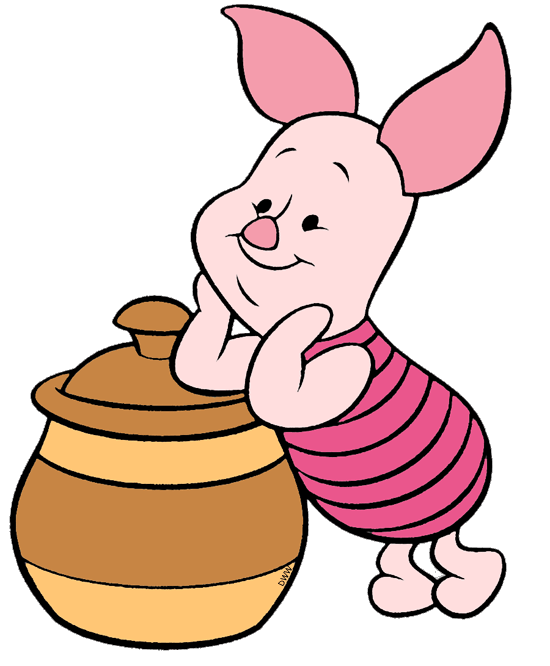 1. Piglet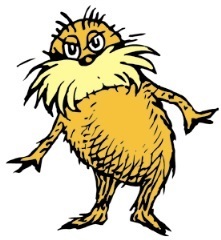 2. The Lorax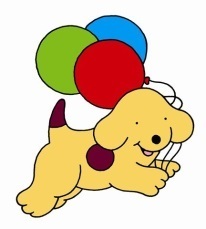 3. Spot
4. Who said "Run, run as fast as you can, you can't catch me I'm…." ? (The Gingerbread Man)
5. What was the colour of the eggs that are with the ham in a famous book by Dr Seuss? (green)
6. Which very popular series has characters called Dizzy, Scoop and Muck? (Bob the Builder)
7. What colour is Thomas the Tank Engine? (Blue)
8. What type of animal is Slinky Malinki? (cat)
9. Who has enemies called The Joker and The Penguin? (Batman)
10. What is the name of the fish who is friends with Dory? (Nemo)
Years 5-8 Quiz Answers:
1. What is Stuart Little in the book of the same name by E B White? (mouse)
2. From which platform on King's Cross station does the Hogwarts Express leave?
(9 & 3/4)
3. In Flat Stanley by Jeff Brown, what lands on Stanley Lampchop to make him half an inch thick? (bulletin board)
4. The Enchanted Wood is home to a magical tree with what name? (the faraway tree)
5. Who writes the series of books called Diary of a Minecraft Zombie? (Zac Zombie)
6. What is the name of the dragon in JRR Tolkien's The Hobbit? (Smaug)
7. In a book who was shipwrecked in a land of tiny people? (Gulliver)
8. What animal featured in Roald Dahl's Esio Trot? (Tortoise – it's EsioTrot back to front)
9. Which character in Alice's Adventures in Wonderland muttered "Oh dear! Oh dear! I shall be late"? (the White Rabbit)
10. What colour shoes does Dorothy wear in the book The Wonderful Wizard of Oz by Frank Baum? (red)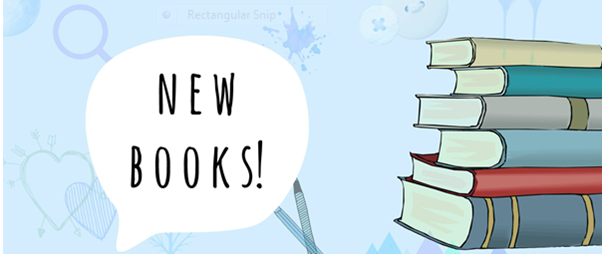 BOOK OF THE WEEK

Extreme animals (590)
By: Parker, Steve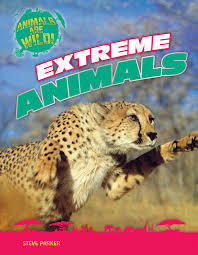 Discover some of the most amazing animals on Earth through jaw-dropping facts and dramatic photos.
PICTURE BOOK

Square

by Marc Barnett

B
Room on a broom
by Julia Donaldson
D
The colouring competition
by Heath McKenzie
M
Isla's family tree
by Katrina McKelvey
M
The friendly games
by Kaye Baillie
B

FICTION

Meet the Mummysons
by Knife
KNI
Katt vs. Dogg
by James Patterson
PAT
9 from the Nine Worlds
by Rick Riordan
RIO
Snow
by Ondine Sherman
SHE
The hive queen
byTui Sutherland
SUT



SENIOR FICTION

She wolf
by Dan Smith
SMI
Pirate boy of Sydney Town
by Jackie French
FRE
Blindside
by Aidan Chambers
CHA
Gamer
by Chris Bradford
BRA
Mika and Max
by Laura Bloom
BLO



NON FICTION

Myths, legends & Sacred stories
by Philip Wilkinson
398.2
Science
by Emily Grossman
500
Why are sharks so scary?
by Mike Foster
597.3
Be an explorer
by Chris Oxlade
613.6


'