PAREMATA SCHOOL NOTICEBOARD
Parent/Teacher/Child Conference
Thursday 5th August AND Tuesday 10th August
SCHOOL CLOSES AT 12.30PM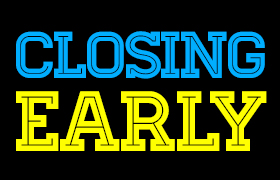 *****************************************************
NEXT MARKET - SATURDAY 14TH AUGUST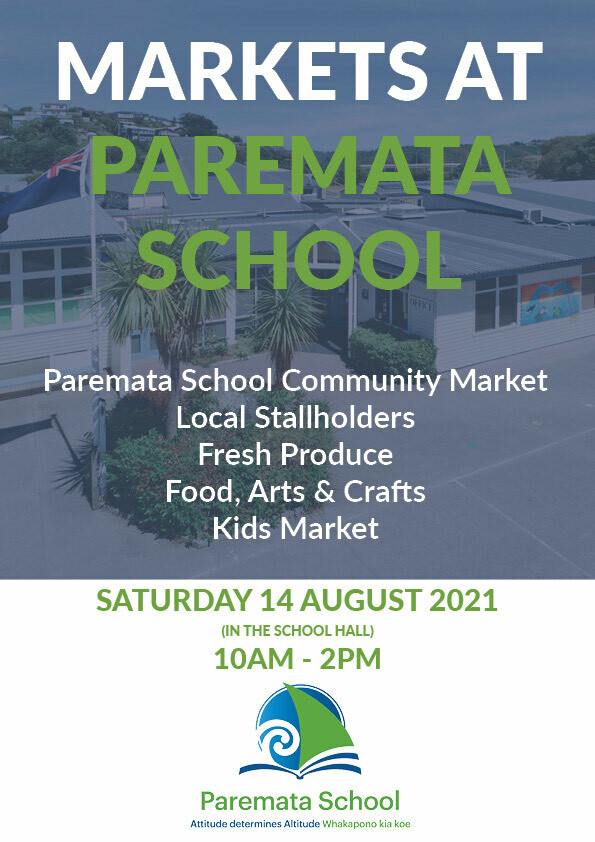 *****************************************************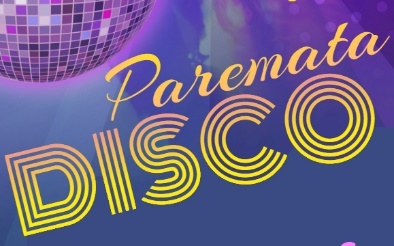 PAREMATA JUNIOR SCHOOL DISCO – FRIDAY 20th AUGUST 2020 5.30 -7.30pm
Junior School Disco Year 1-6 only. $5.00 entry that includes a glow stick, ticket sales at the door. Bring extra cash for the sausage sizzle or frankfurter hotdogs, also snacks and drinks will be for sale, plus some great glow items.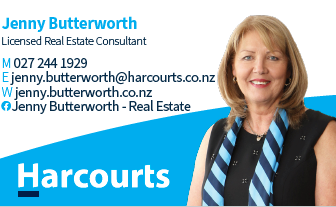 This year we are super excited to announce that have DJ Joe sponsored once again by the wonderful Jenny Butterworth of Harcourts, so brush up on those dance moves as there will be plenty of dance competitions with prizes. If you are available to help on the night or have any questions, please email Anna Patterson Anna_aap@hotmail.com or Anna McCausland at anna.mccausland@xtra.co.nz.
*****************************************************
PAREMATA SCHOOL MERCHANDISE FOR SALE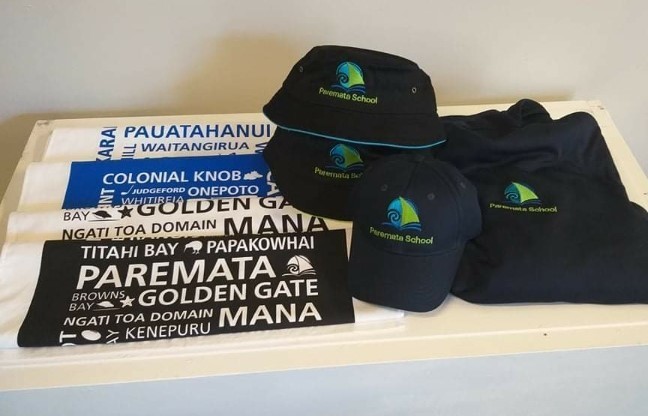 Hoodie – no name on back $45
Hoodie – with name on back $55
Caps - $15
Bucket Hats - $15
Tea Towels - $12
Honey $6 for 250g jar or 2 for $10
Please see the office for more information / order sheet
- - - - - - - - - - - - - - - - - - - - - - - - - - - - - - - - - - - - - - - - - - - - - - - - - - - - - - - - - - - - - - - - - - - - - - - - -
PAREMATA SCHOOL IS 100 YEARS – 1921- 2021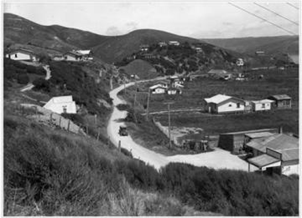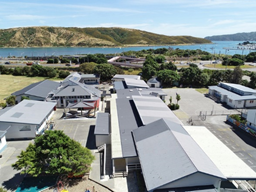 Paremata School is officially 100 years old in July this year. We are celebrating the Centennial over the weekend of 12 & 13 November 2021. More information in our Centennial Tab Our email address is 100years@paremata.school.nz
*********************************************************************
FUNDRAISING WITH ENTERTAINMENT
- ONGOING FUNDRAISER
VALID FOR 1 YEAR FROM ORDERING DATE
https://www.entertainmentbook.co.nz/orderbooks/104u135